Thank you
Thank you so very much to all the extraordinary people who helped in our campaign and to the pastors and church leaders who opened their doors to the message of voting biblically.
We placed third in a seven-way race, with two of my opponents spending four times as much, and a third opponent spending more than twice as much as our campaign.
The video from David Barton (below) addresses what I believe is the biggest problem standing in the way of getting our nation back: silence in the pulpits.
While many churches have been sending "political sermons" to the IRS, seeking a ruling, no ruling has come against them. As David Barton explains, the Government would RATHER have churches SELF-CENSOR their sermons, out of fear of retribution (which never comes) than to issue an outright ruling against them. We remain in a season of fear-driven self-censorship.
The biggest take-a-way from this election, is that if the church is to be relevant concerning the biblical issues in our nation (beginning with life and liberty), the church MUST boldly engage in the process–registering their members to vote, and educating them on where the candidate's stand.
Please forward this message by WallBuilders Founder David Barton to your pastor and church leaders, encouraging them to take a bold stand for life, liberty, and the family in this critical hour.
May God richly bless you for all you've done and even more as you put your faith to action in the coming months!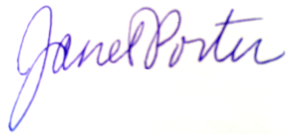 Janet Folger Porter
P.S. Thank you, again, from the bottom of my heart!
"I'll fight for your liberty as hard as I fought for life."
Janet Folger Porter 
Architect of the pro-life Heartbeat Bill, which passed in 14 states including Ohio, Janet Folger Porter initiated the introduction of the Federal Heartbeat Bill in 2017 and secured 174 co-sponsors to legally protect every child whose heartbeat can be detected.
Janet is named one of the "5 most dangerous religious right leaders in Trump's America."
may 3rd is the day we begin to take america back!
Ohio Values Voters
Gov. Mike Huckabee
Tom DeLay
Rep. Bob McEwen (R-OH)
Rep. Brian Babin (R-TX)
Rep. Jody Hice (R-GA)
Rep. Doug LaMalfa (R-CA)
Lt. General Jerry Boykin
Rep. Ron Hood
Rep. John Adams
Rep. Candice Keller
Dr. Jim Garlow
Andrew Wommack
Fr. Frank Pavone
Rep. Trent Franks (R-AZ)
Rep. Louie Gohmert (R-TX)
Rep. Steve King (R-IA)
Rep. Michele Bachmann (R-MN)
David Barton
Dr. Douglas G. Frank
and many others.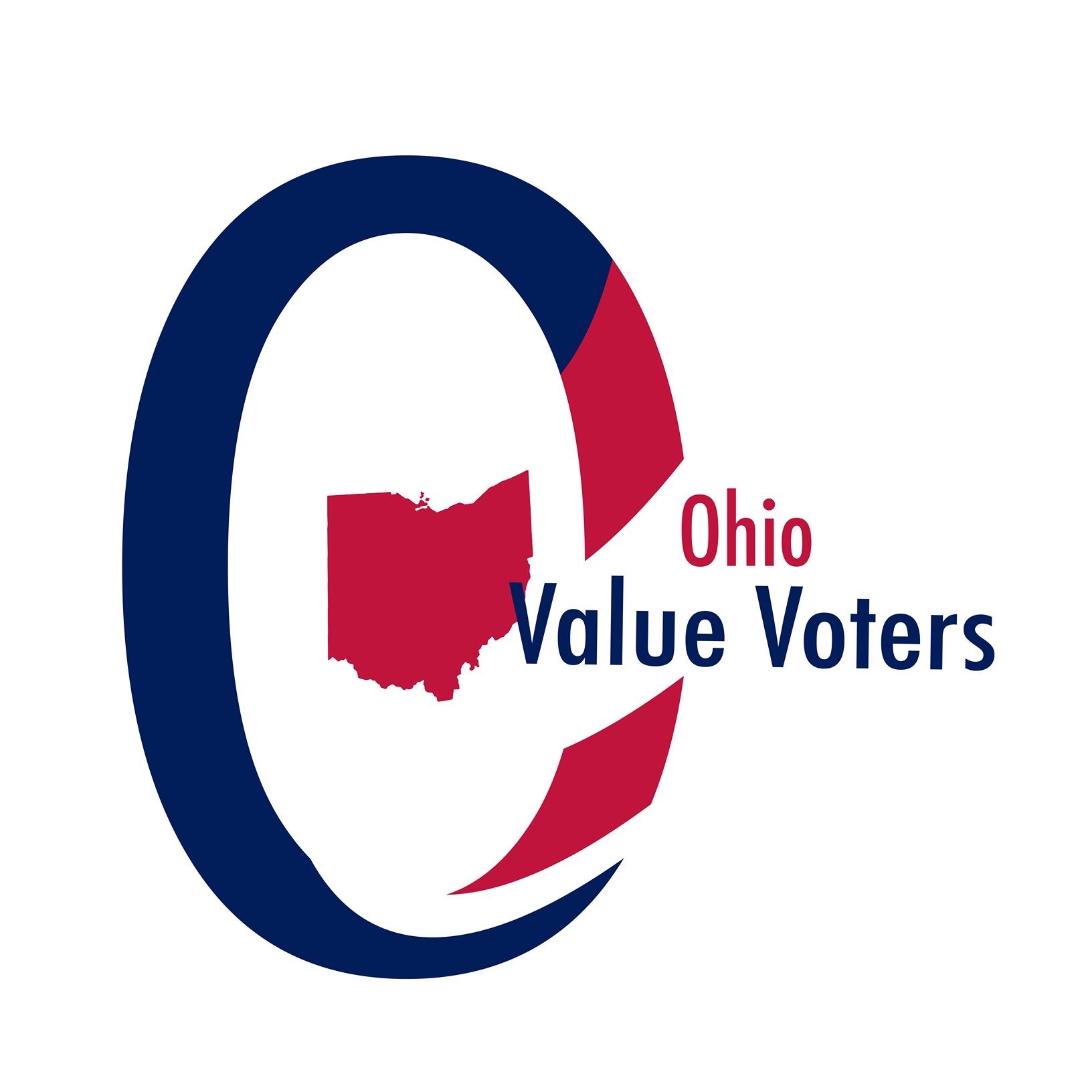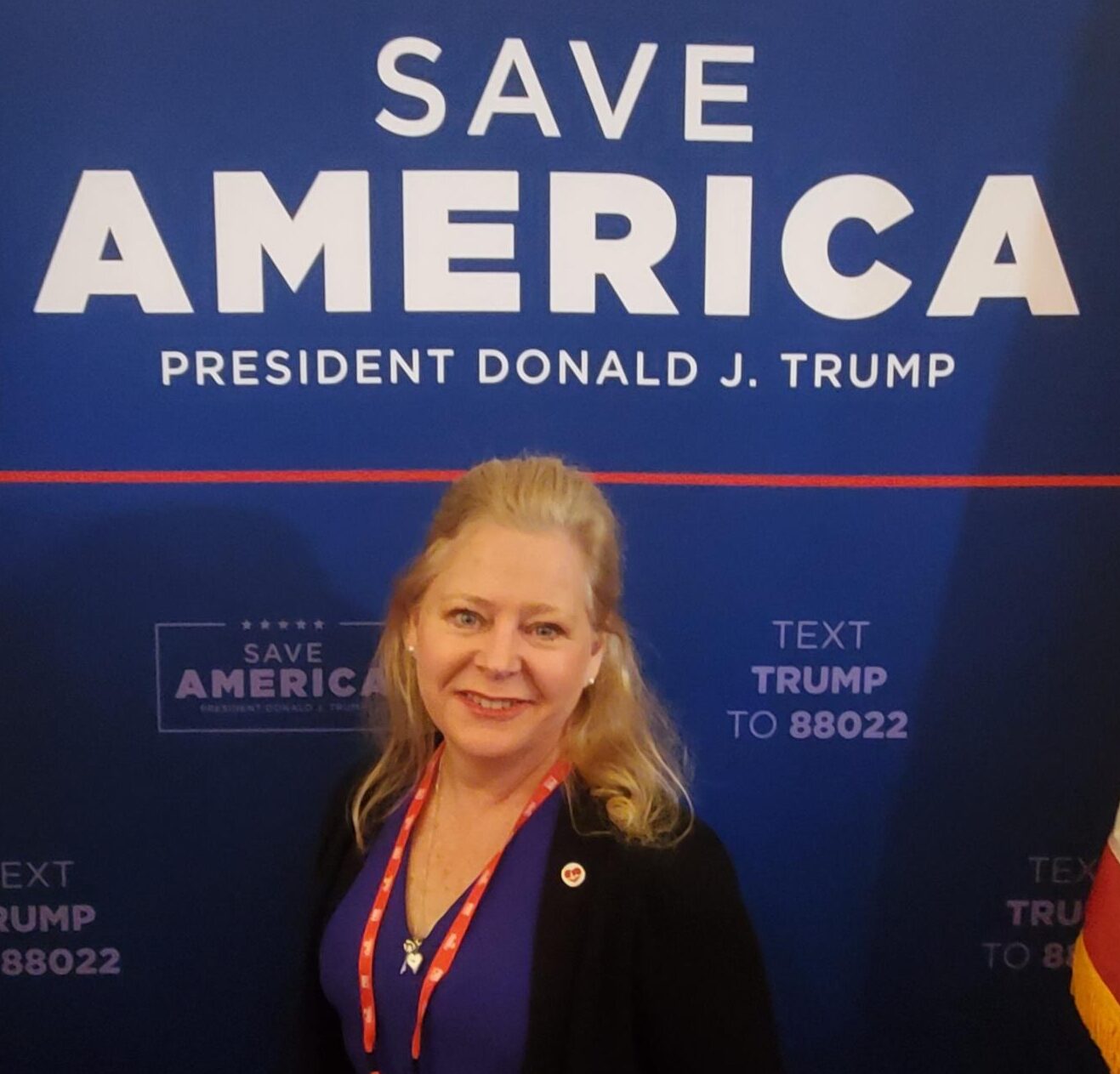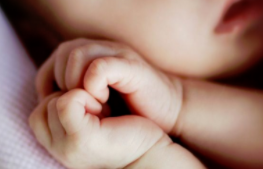 As the architect of the pro-life Heartbeat Bill, passed in 14 states, NO ONE in this race has done more to save lives than Janet Folger Porter.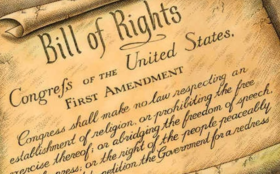 Janet has a proven track record of fighting for your First Amendment Rights at both the state and federal levels.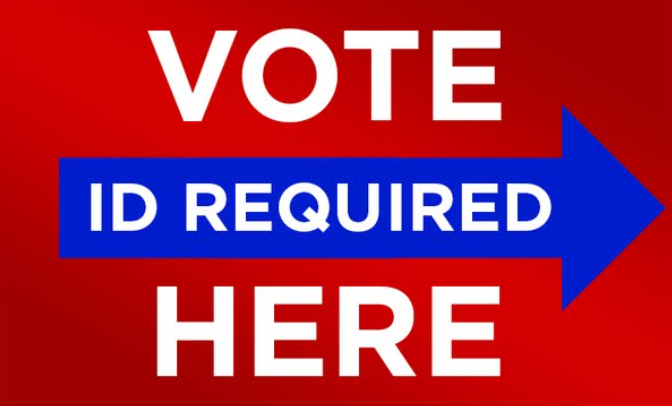 Janet Folger Porter as been fighting for voter integrity for more than twenty years.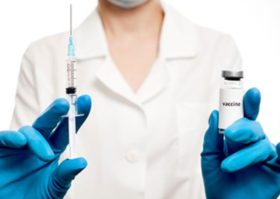 Janet initiated and will introduce a "Nuremberg Amendment" to remove funding from states that violate the Nuremberg Code with forced vaccinations…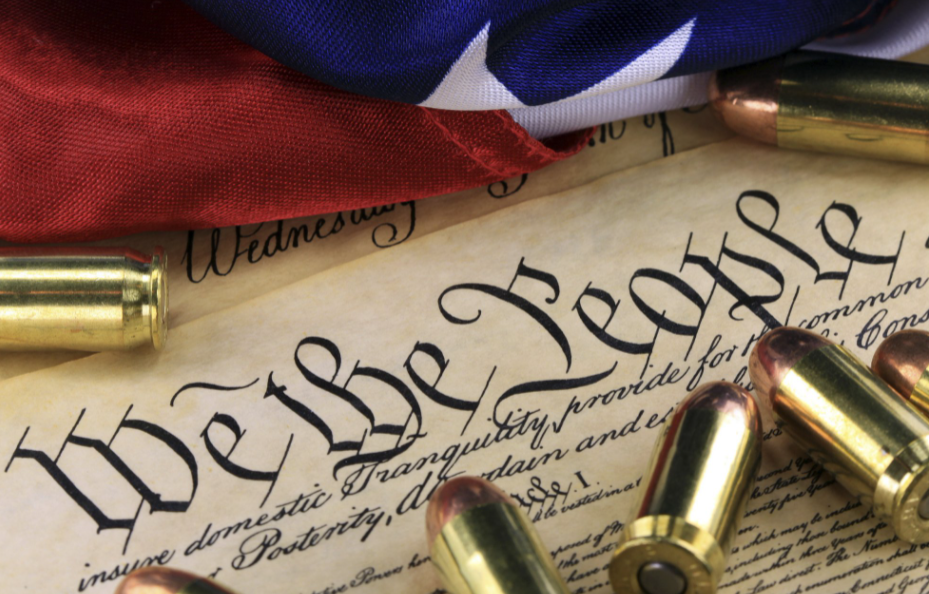 Daughter of an Army Sergeant, Janet is a strong voice for veterans and against the effort to restrict and remove guns from law-abiding citizens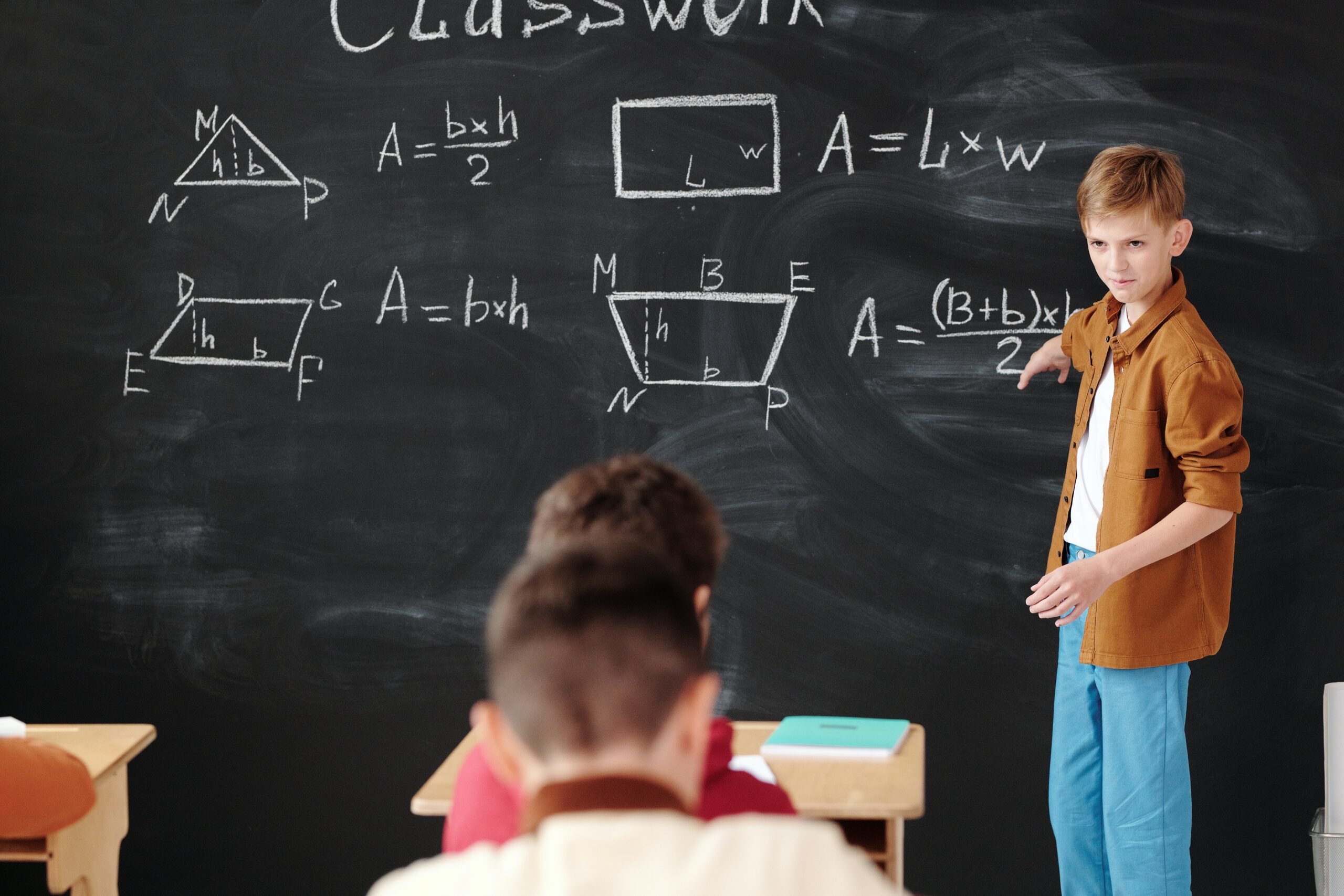 Janet will fight to allow parents to keep their own money and decide how and where to best educate their children. 
Register to Vote in District 13
Janet is running for Congress in District 13 (Summit County and NW Stark County).
Update your information or register here to vote in for Janet Folger Porter in the Republican Primary, May 3rd, 2022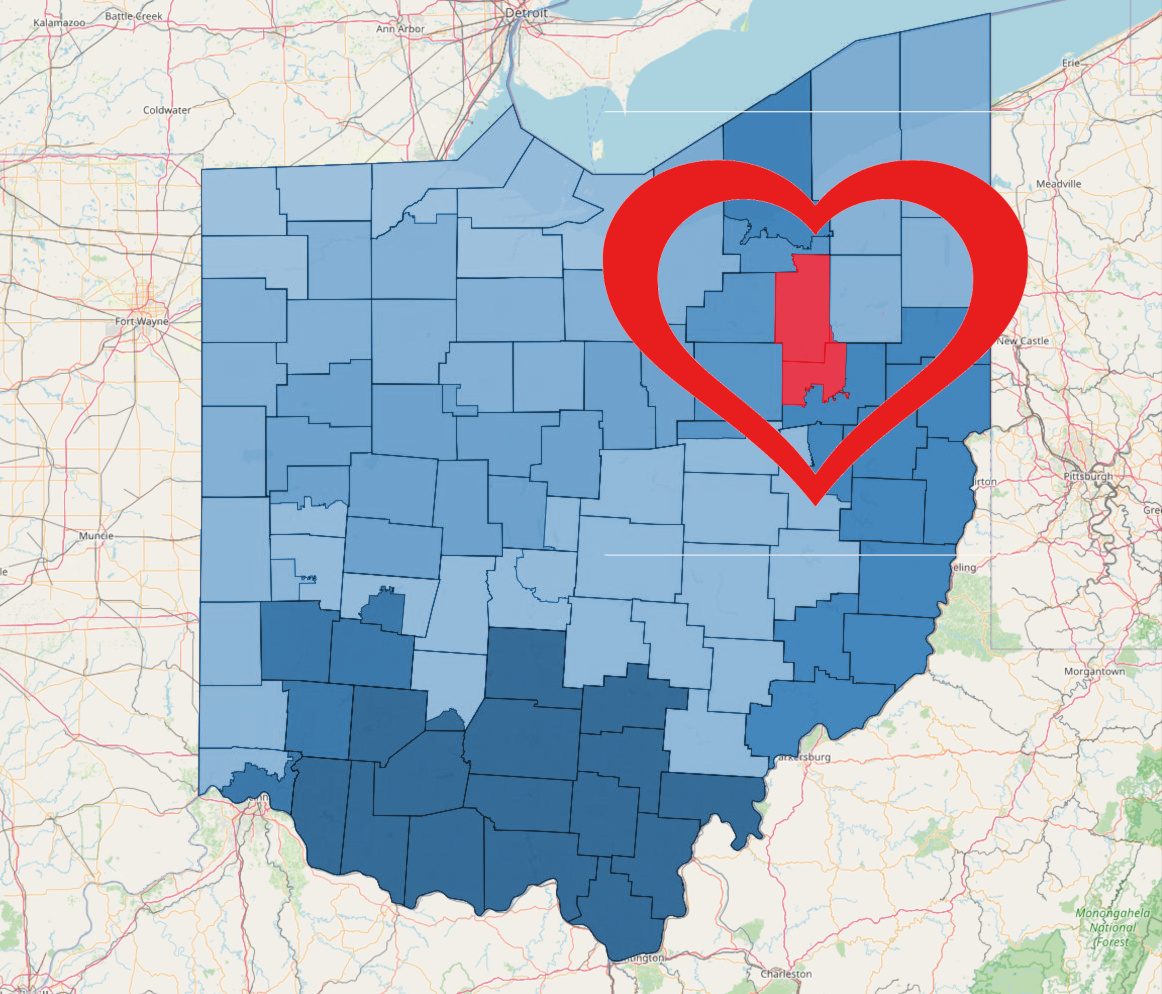 Please watch this special message from Janet:
Event Calendar
Janet is coming to your area. Click here to see when and where she'll be next.
See what the local and national media is saying about Janet Folger Porter.
"Ms. Porter is a firecracker, a go-getter and a fighter," said Mundy. "Santana King has foreign policy experience. Ryan Saylor is soft spoken, but has good ideas. Dante Sabatucci is a military veteran. I am leaning towards the firecracker. For me, it is who could beat...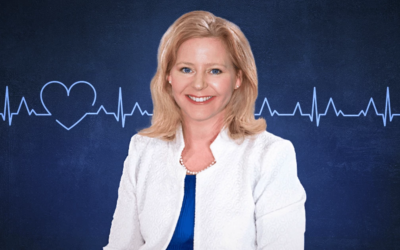 SEPTEMBER 15, 2021 In the late hours of September 1st, 2021, the U.S. Supreme Court refused to block the Texas Heartbeat Law, legislation that prohibits abortion after a heartbeat is detected. On today's edition of Family Talk, Dr. James Dobson and Janet Porter,...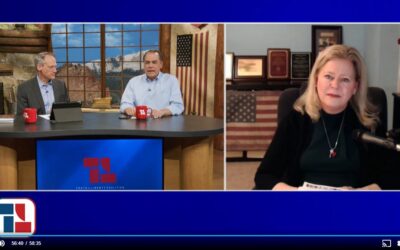 Janet was a featured guest on the program Truth & Liberty. See a couple of clips below or click here to view the entire interview.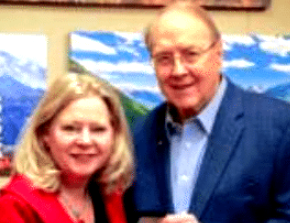 Dr. James Dobson
"Janet Porter is a frontline warrior whom I respect highly. She has done as much to protect the sanctity of human life as anyone I know. I'm also pleased to call her my friend."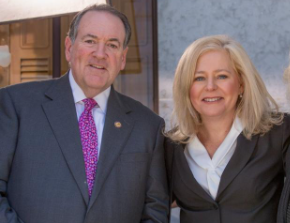 Gov. Mike Huckabee
"I consider Janet Porter one of the most important figures in our culture today. You will too."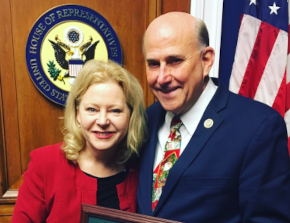 Rep. Louis Gohmert
Janet developed "the greatest defensive weapon envisioned so far for protecting lives of the unborn...We should literally thank God for Janet and the team she assembled..."
Address
Conservatives for Janet Folger Porter
1700 W. Market St. Suite 413
Akron, Ohio 44313